Oxbow, Inc.
Protecting and Preserving Wetlands
P.O. Box 4172, Lawrenceburg, IN 47025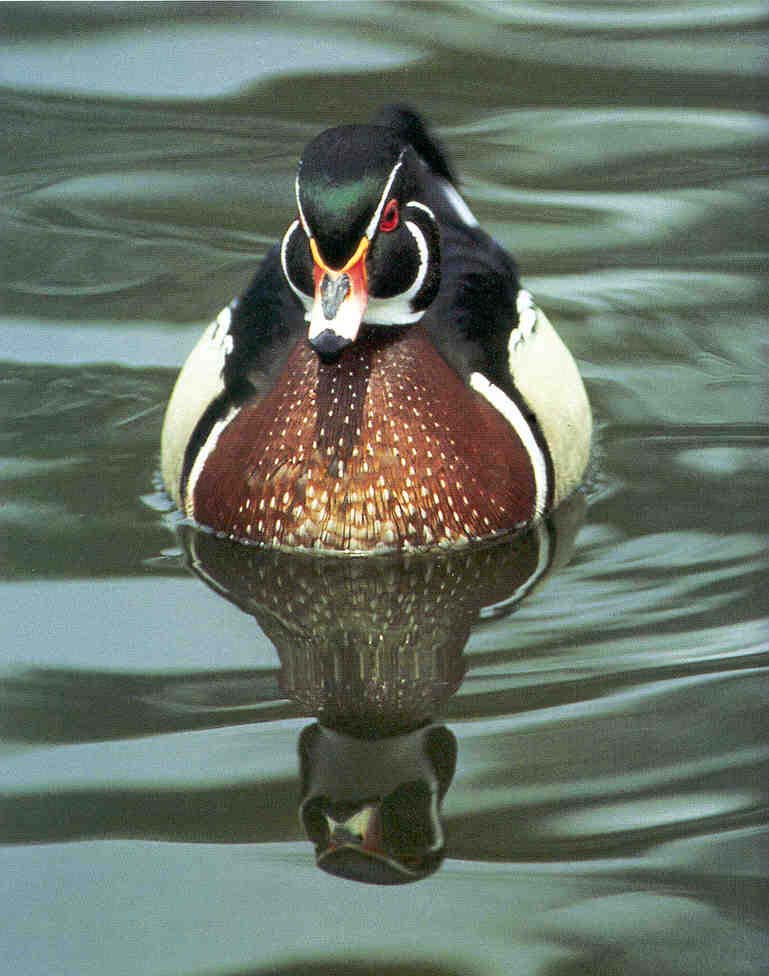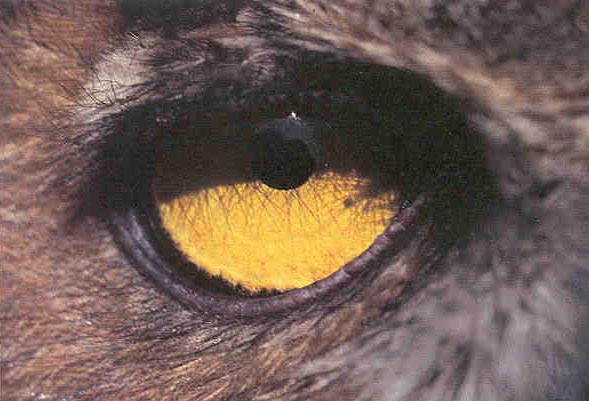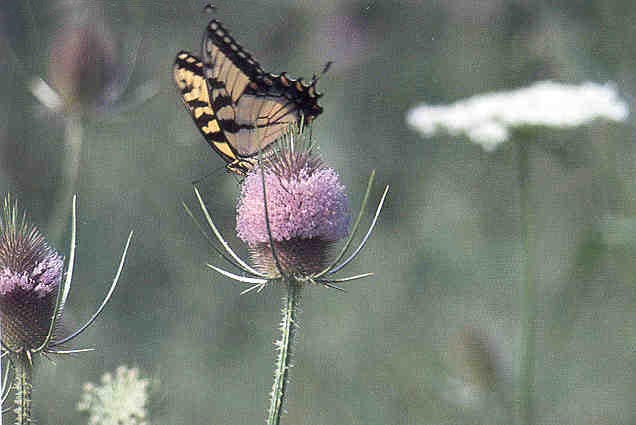 A Special Place for Wildlife
Birth of an Organization
In the summer of 1985, political and business leaders announced plans to create a major new port authority and build a 700-acre commercial barge shipping center on this floodplain.
The Oxbow is a broad floodplain where the Great Miami River empties into the Ohio. This area where three states - Ohio, Indiana, and Kentucky - come together, is near Lawrenceburg, Indiana, seventeen miles downstream from Cincinnati.
Early settlers on this continent found the forests and grasslands interspersed with swamps, ponds, and marshes. But now 55% of America's wetlands have been drained and we still lose more than 400,000 acres of wetlands every year.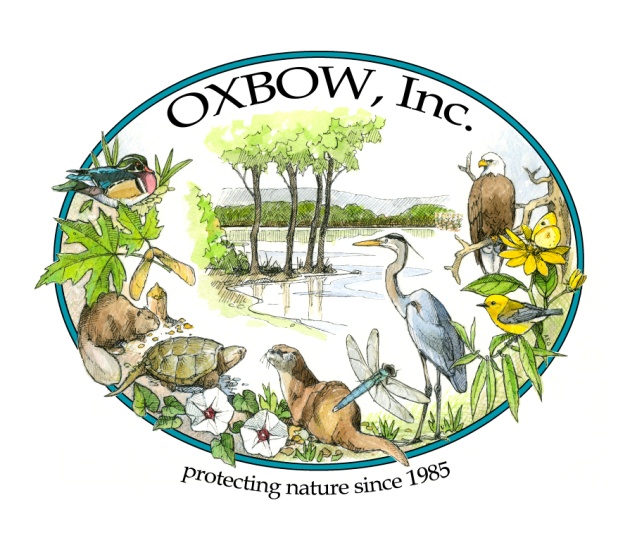 Tuesday, February 10, 2015 @ 7:30pm
301 Walnut St., Lawrenceburg
The Oxbow, Inc. Office
WHY SPECIES GO EXTINCT: Dr. Ken Tankersley will discuss the occurrence of species extinction during periods of rapid and profound climatic and catastrophic changes. From an evolutionary perspective, these are significant periods of change, which force species to adapt, downsize, or migrate. Temporally, he will focuses on the Quaternary, the geological period of time during which humans evolved.
Annual Moonlit Evening Winter Walk
Date: Friday, January 30, 2015
Time: 7:00 P.M.
Meet: At the Shawnee Lookout Golf Course Parking Lot
Leader: John Klein, (513) 941-4877, john.kleinp2@yahoo.com
Oxbow Inc's beloved Morris Mercer and one of its founders loved the night winter woods, especially if there was snow on the ground. He and his good friend John Klein started doing this night walk in the Shawnee Lookout woodlands that overlook the Oxbow many years ago. Morris is no longer with us, but John loves the tradition and has kept Morris's spirit alive. We now refer to this annual event as the Morris Mercer Memorial field trip. For More Info
---
AmazonSmile
Oxbow has signed signed up with AmazonSmile. Anyone who uses it, and designates Oxbow of Indiana as the recipient organization, will have 0.5% of their eligible purchases come to us. Just click on this link to help us out: http://smile.amazon.com/ch/31-1390071.
---
Click on the Image Below for a Local Map of the Oxbow
Please email comments and suggestions to Kani Meyer at kaniau@yahoo.com