Oxbow, Inc.
Protecting and Preserving Wetlands
P.O. Box 4172, Lawrenceburg, IN 47025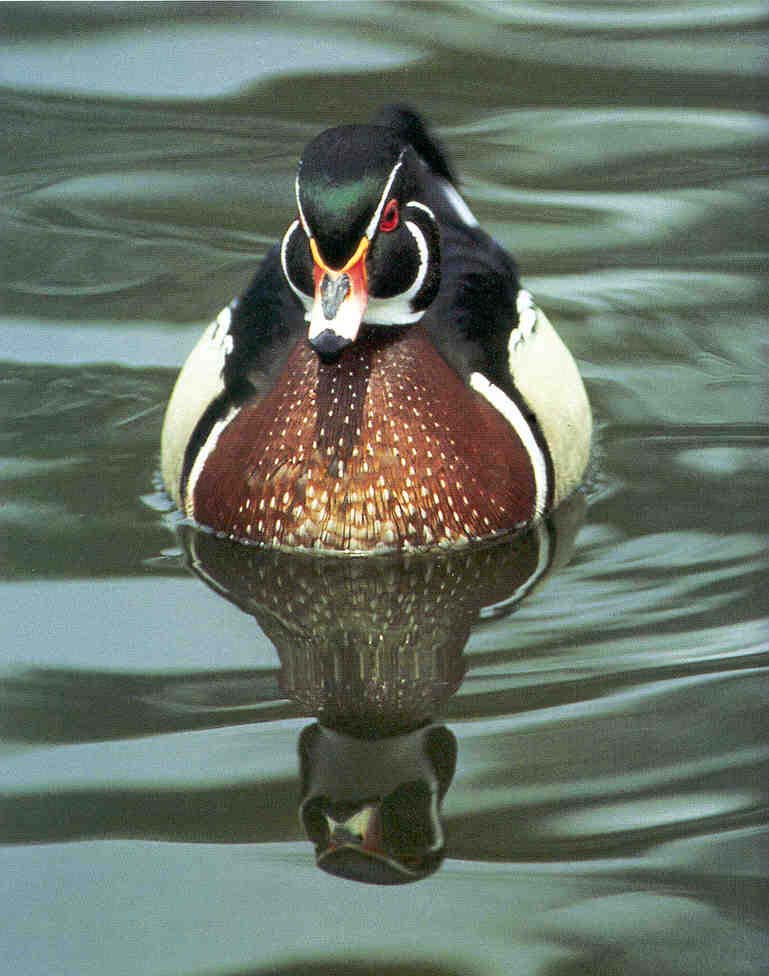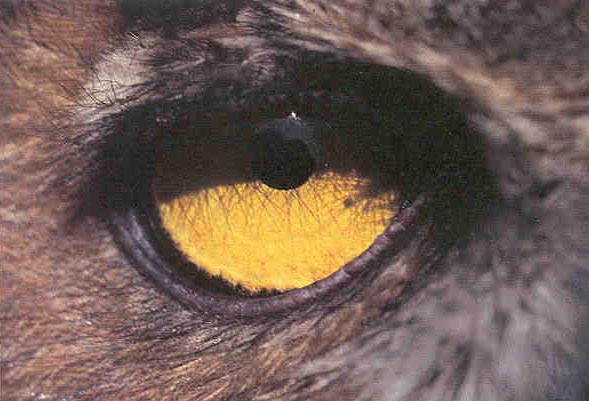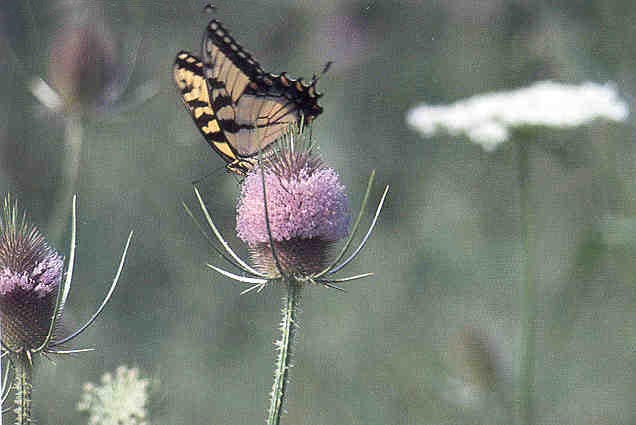 A Special Place for Wildlife
Birth of an Organization
In the summer of 1985, political and business leaders announced plans to create a major new port authority and build a 700-acre commercial barge shipping center on this floodplain.
The Oxbow is a broad floodplain where the Great Miami River empties into the Ohio. This area where three states - Ohio, Indiana, and Kentucky - come together, is near Lawrenceburg, Indiana, seventeen miles downstream from Cincinnati.
Early settlers on this continent found the forests and grasslands interspersed with swamps, ponds, and marshes. But now 55% of America's wetlands have been drained and we still lose more than 400,000 acres of wetlands every year.



---
Tuesday, July 14, 2015 @ 7:30pm
301 Walnut St., Lawrenceburg
The Oxbow, Inc. Office
Be a Force for Wildlife! Kathy McDonald, Midwest Native Plant Society, will advise us on how to provide a habitat in your own backyard for monarchs, other butterflies, bees, birds and other wildlife!
Join a growing community of wildlife gardeners nationwide creating habitat where they live, work, play, learn and worship. Learn how using tips from National Wildlife Federation backyard certification program, and Monarch Watch Waystation program.
Wetland & Prairie Plant Walk
Saturday, July 11, at 9:00 am
Meet in the upper Oxbow parking lot at the main entrance to the Oxbow
Leader: Denis Conover
This unique area is home to wetland and riparian river bottom plants, as well as prairie species. Denis will help us explore the diversity of this wonderful area. Some species we expect to see are: native riparian trees, as well as various prairie forbs and grasses, as well as wetland plants growing on the margins of ponds and rivers.
Denis has been involved in various types of botanical research since 1981. He is a professor in the Department of Biological Sciences at the University of Cincinnati, where he teaches botany and biology. He is also a long time environmental advocate. Denis has interests in other aspects of natural history as well, so he will be sure to point out the birds, butterflies and other fauna we encounter during our walk. Restrooms are not available here. Walking is level and usually dry in the summer, but can be rocky. Sturdy shoes are recommended. Bring along your camera and binoculars too. If you have any questions feel free to contact Denis at conovedg@hotmail.com.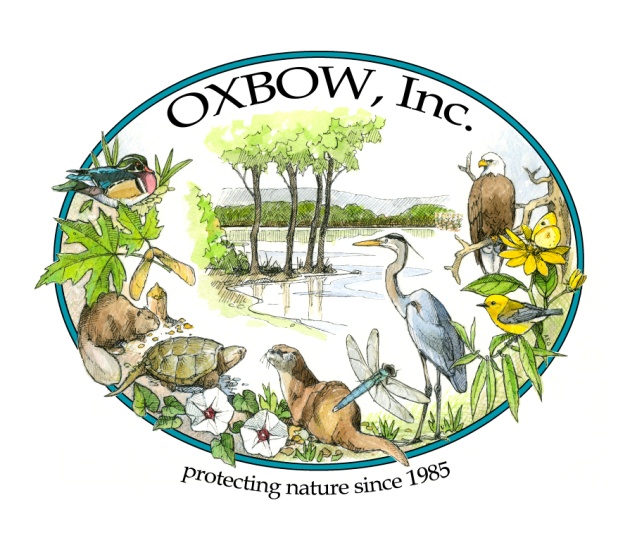 ---
AmazonSmile
Oxbow has signed signed up with AmazonSmile. Anyone who uses it, and designates Oxbow of Indiana as the recipient organization, will have 0.5% of their eligible purchases come to us. Just click on this link to help us out: http://smile.amazon.com/ch/31-1390071.
---
Click on the Image Below for a Local Map of the Oxbow
Please email comments and suggestions to Kani Meyer at kaniau@yahoo.com