Oxbow, Inc.
Protecting and Preserving Wetlands
P.O. Box 4172, Lawrenceburg, IN 47025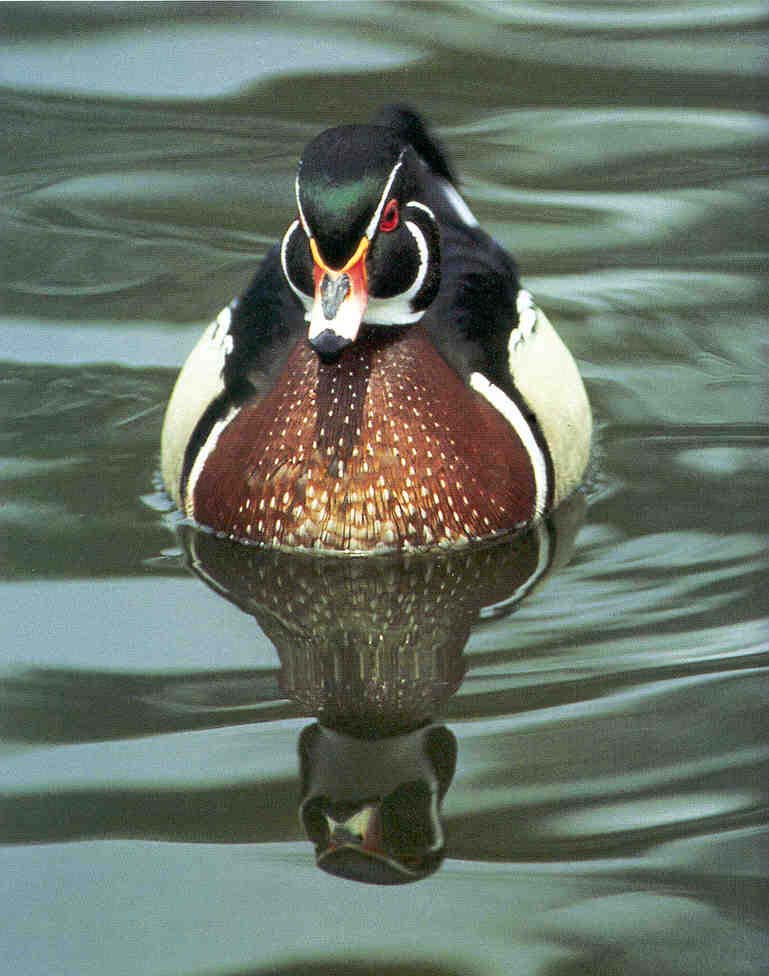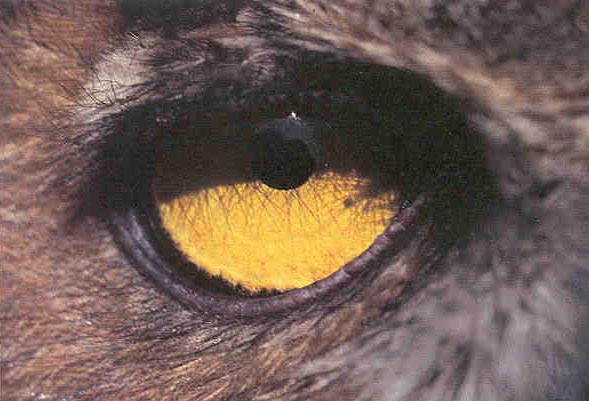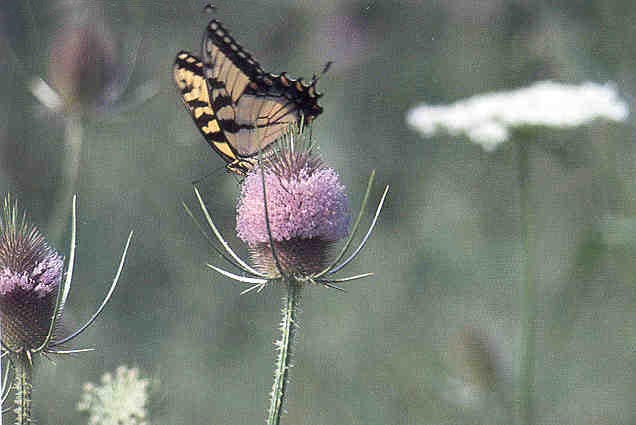 A Special Place for Wildlife
Birth of an Organization
In the summer of 1985, political and business leaders announced plans to create a major new port authority and build a 700-acre commercial barge shipping center on this floodplain.
The Oxbow is a broad floodplain where the Great Miami River empties into the Ohio. This area where three states - Ohio, Indiana, and Kentucky - come together, is near Lawrenceburg, Indiana, seventeen miles downstream from Cincinnati.
Early settlers on this continent found the forests and grasslands interspersed with swamps, ponds, and marshes. But now 55% of America's wetlands have been drained and we still lose more than 400,000 acres of wetlands every year.



Click on the Image Below for a Local Map of the Oxbow
Please email comments and suggestions to Kani Meyer at kaniau@yahoo.com
Tuesday, January 14, 2014 @ 7:30pm
301 Walnut St., Lawrenceburg
The Oxbow, Inc. Office
John Audubon is well known internationally for his artistic skills and accomplishments, but his scientific achievements are equally impressive if not as well known. Devere Burt, artist and Director Emeritus of the Museum of Natural History, will compare and contrast Audubon with Alexander Wilson, George Ord, John Bachman and Charles Darwin. Some were friends, some were foes, and one was a vicious enemy. Art from Burt's Audubon's River collection will help illustrate the presentation.