Oxbow, Inc.
Protecting and Preserving Wetlands
P.O. Box 4172, Lawrenceburg, IN 47025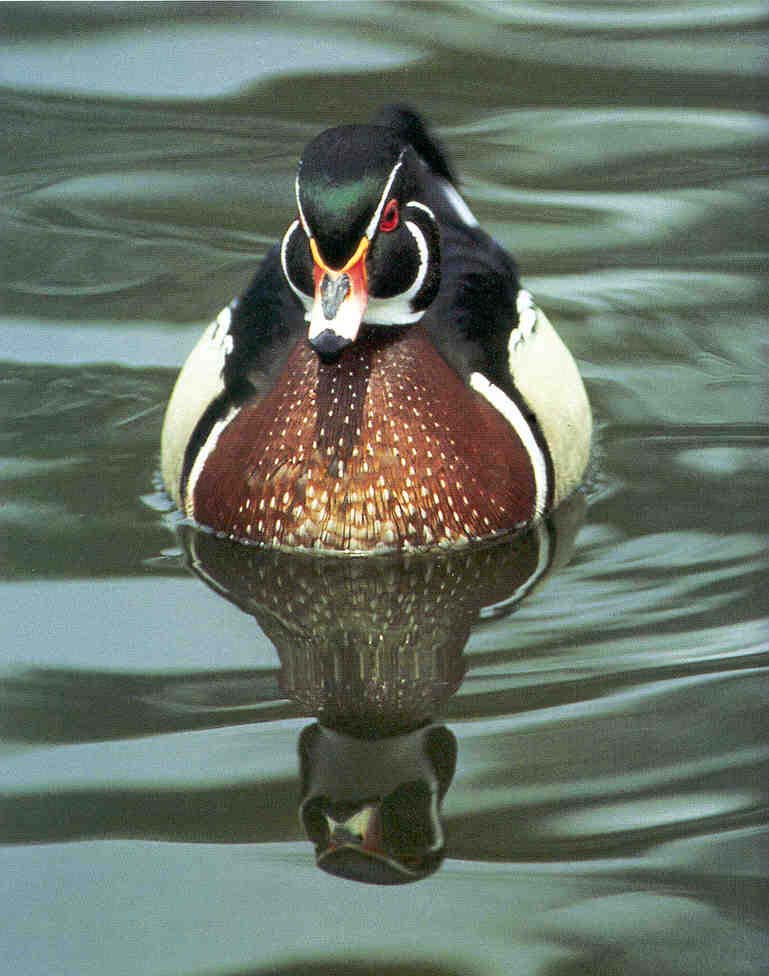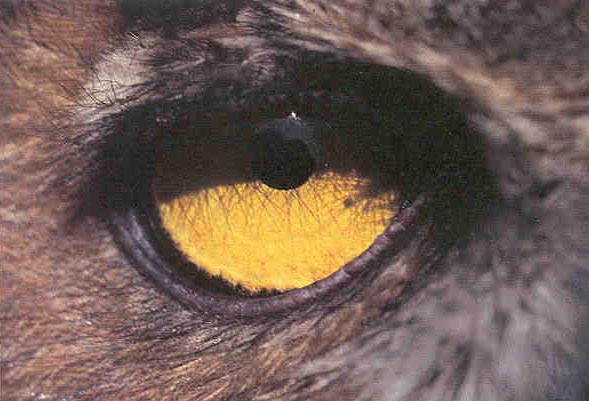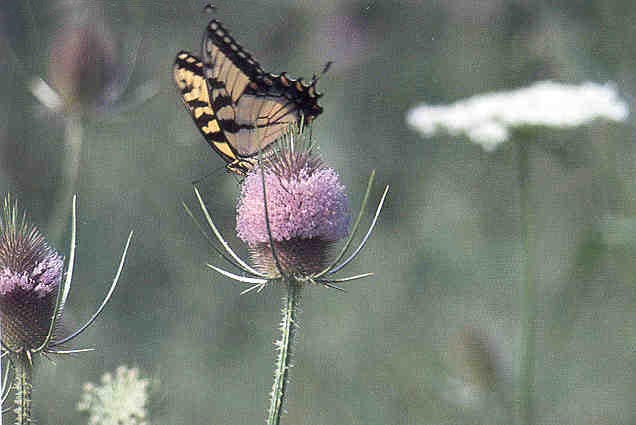 A Special Place for Wildlife
Birth of an Organization
In the summer of 1985, political and business leaders announced plans to create a major new port authority and build a 700-acre commercial barge shipping center on this floodplain.
The Oxbow is a broad floodplain where the Great Miami River empties into the Ohio. This area where three states - Ohio, Indiana, and Kentucky - come together, is near Lawrenceburg, Indiana, seventeen miles downstream from Cincinnati.
Early settlers on this continent found the forests and grasslands interspersed with swamps, ponds, and marshes. But now 55% of America's wetlands have been drained and we still lose more than 400,000 acres of wetlands every year.



Please come out this spring and help us do a
Spring Cleaning in the Oxbow
Saturday, April 26 from 9 a.m. to noon
We will supply gloves, trash bags, water and PIZZA!.
Trucks welcome!!!
Please RSVP (so we order enough pizza) to kaniau@yahoo.com
Tuesday, May 13, 2014 @ 7:30pm
301 Walnut St., Lawrenceburg
The Oxbow, Inc. Office
The Everglades Region was the last explored area of Continental U.S. The many ecosystems encountered in a short distance make this area a Capitol of flora and fauna. Jack and Elaine Berninger have explored this region over many winters in sunny Florida and invite you to join them on an adventure through this neo-tropical area.
Spring Migration
Saturday, April 19, 2014, 8:00 am.
Meet: Meet in the upper Oxbow parking lot at the main entrance just beyond the cement plant
Leader: Darlena Graham, 859-341-4893, darlena@fuse.net
The focus of this trip will be spring migration and the season will be well advanced by this date. April is smack dab in the middle of spring migration (March thru May) and numerous species of birds either begin or continue their northward movements during this month. Because of this, a great diversity of birds should be seen on this trip Waterfowl, herons and egrets, gulls and terns, raptors, shorebirds and returning songbirds (including a few warblers) are all likely and should be expected. Darlena's excellent birding skills and knowledge of the Oxbow will assure a good morning afield. Darlena may decide to spend some time on the Shawnee Lookout side of the Oxbow. This field trip will include mostly level, slow-paced walking. Muddy spots are always likely in the Oxbow so appropriate footwear is advised. Come on out and join Darlena for what should be a very pleasant morning walk with signs of spring everywhere we look. Feel free to contact Darlena if you have any questions.
---
For information on Birdathon 2014 click here.
May 9-10
---
Click on the Image Below for a Local Map of the Oxbow
Please email comments and suggestions to Kani Meyer at kaniau@yahoo.com