Oxbow, Inc.
Protecting and Preserving Wetlands
P.O. Box 4172, Lawrenceburg, IN 47025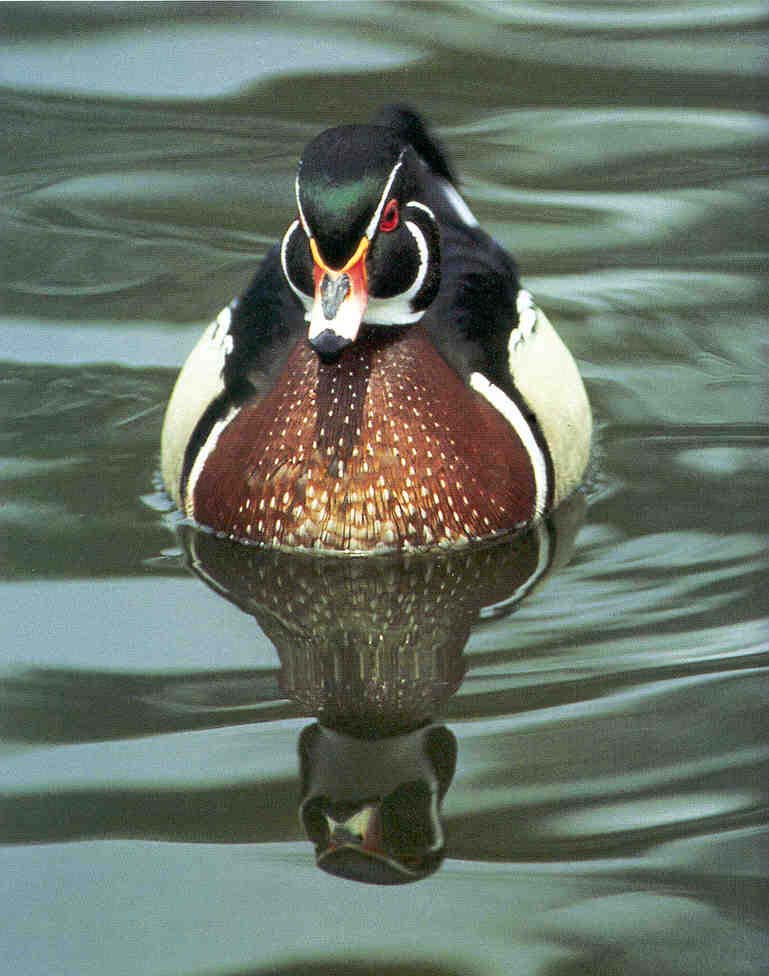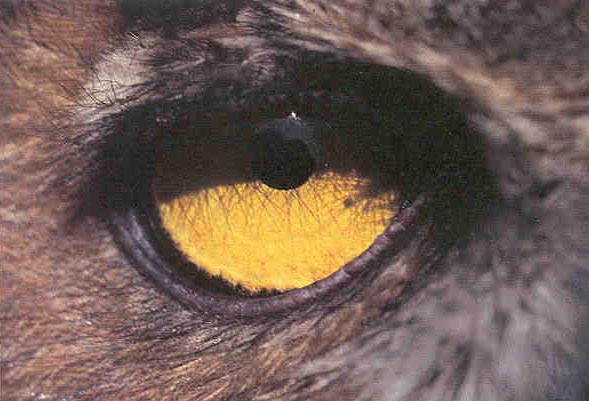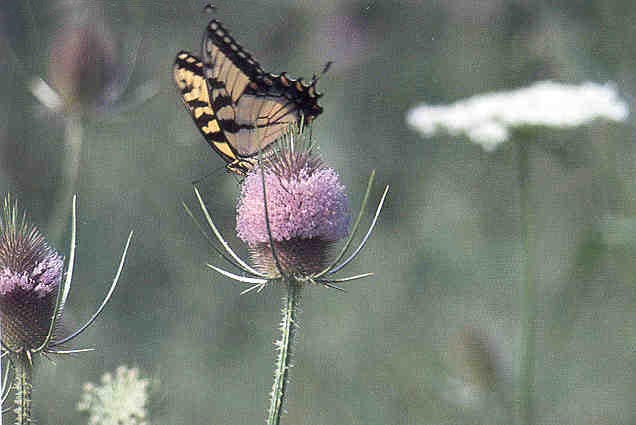 A Special Place for Wildlife
Birth of an Organization
In the summer of 1985, political and business leaders announced plans to create a major new port authority and build a 700-acre commercial barge shipping center on this floodplain.
The Oxbow is a broad floodplain where the Great Miami River empties into the Ohio. This area where three states - Ohio, Indiana, and Kentucky - come together, is near Lawrenceburg, Indiana, seventeen miles downstream from Cincinnati.
Early settlers on this continent found the forests and grasslands interspersed with swamps, ponds, and marshes. But now 55% of America's wetlands have been drained and we still lose more than 400,000 acres of wetlands every year.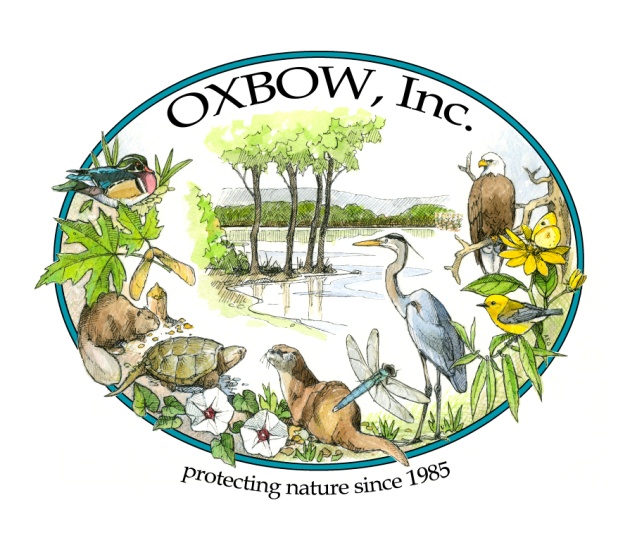 December 2014 - No Program
Enjoy the Holidays!!!
November & December 2014
Oxbow Inc. Field Trip & Events
Sunday, November 23, 2014, 8:00 a.m.
Where: Meet at 8:00 a.m. in the upper Oxbow parking lot at the main entrance to the Oxbow.
Leader: Joe Bens, (513) 353-4229, joebens@live.com
Some people may think of November as a cold and dreary month but I would disagree. I think late autumn is a beautiful time of the year and the subtle hues of the landscape interspersed with brilliant fall colors offer up a stark beauty. It will be against this backdrop that our trip leader Joe Bens will lead this morning visit to the Oxbow. Joe is an exceptional naturalist and expert birder and will surely find a diverse number of seasonal birds. When birders and naturalists think of the Oxbow during November the first thing that usually comes to mind is waterfowl. The peak of fall waterfowl migration occurs in our region during November and the Oxbow offers a great refuge for them.
---
AmazonSmile
Oxbow has signed signed up with AmazonSmile. Anyone who uses it, and designates Oxbow of Indiana as the recipient organization, will have 0.5% of their eligible purchases come to us. Just click on this link to help us out: http://smile.amazon.com/ch/31-1390071.
---
Click on the Image Below for a Local Map of the Oxbow
Please email comments and suggestions to Kani Meyer at kaniau@yahoo.com