Oxbow, Inc.
Protecting and Preserving Wetlands
P.O. Box 4172, Lawrenceburg, IN 47025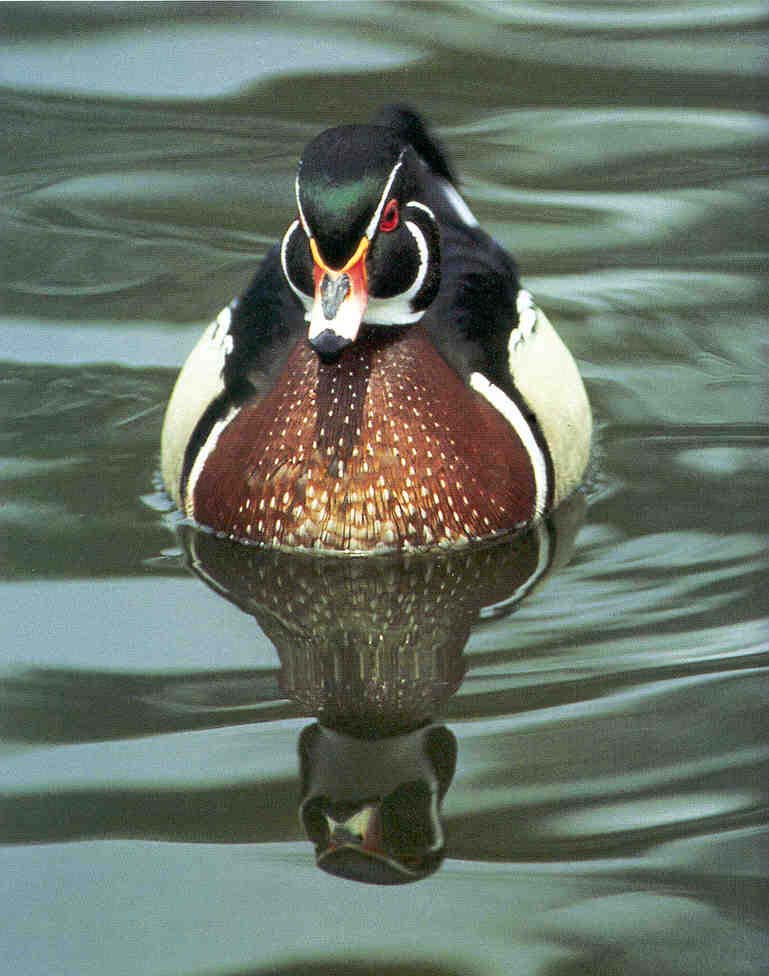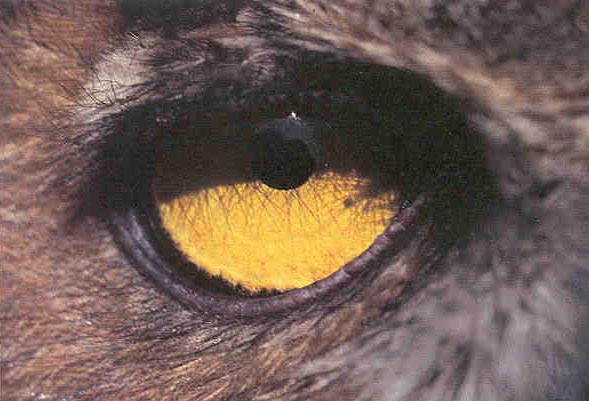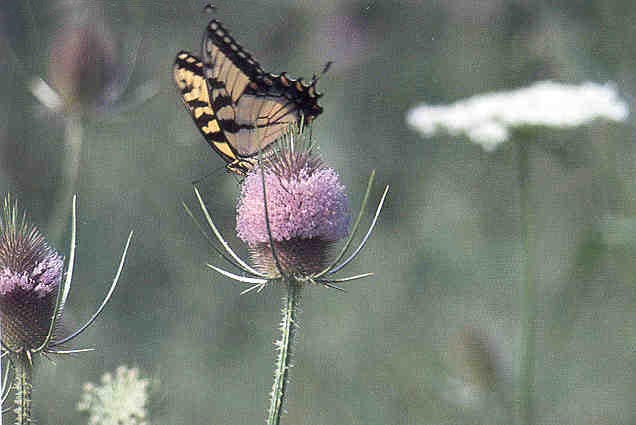 A Special Place for Wildlife
Birth of an Organization
In the summer of 1985, political and business leaders announced plans to create a major new port authority and build a 700-acre commercial barge shipping center on this floodplain.
The Oxbow is a broad floodplain where the Great Miami River empties into the Ohio. This area where three states - Ohio, Indiana, and Kentucky - come together, is near Lawrenceburg, Indiana, seventeen miles downstream from Cincinnati.
Early settlers on this continent found the forests and grasslands interspersed with swamps, ponds, and marshes. But now 55% of America's wetlands have been drained and we still lose more than 400,000 acres of wetlands every year.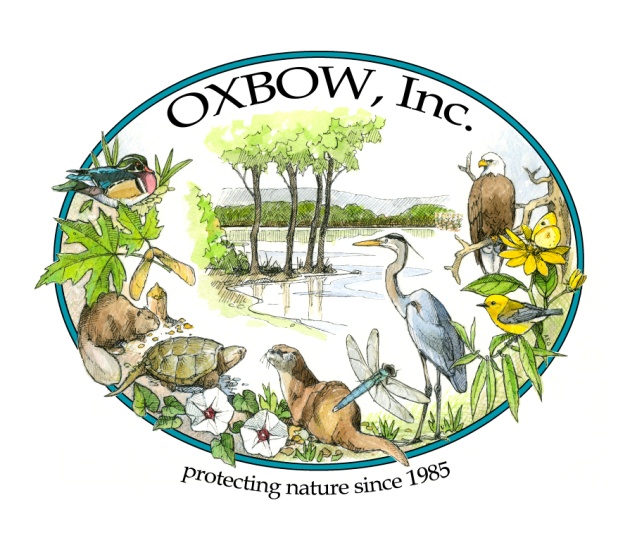 December 2014 - No Program
Enjoy the Holidays!!!
2014 Ohio River "Oxbow" Christmas Bird Count (27th Annual)
Sponsored by the National Audubon Society
When: Sunday, December 14, 2014, 7:45 am.
Where: Meet at the Shawnee Lookout Park upper boat ramp parking lot.
Compiler: Jack Stenger, (513) 503-3389, jackstenger@gmail.com
Join count compiler Jack Stenger on this annual holiday bird count (known locally as the Oxbow Christmas Bird Count) which censuses winter bird populations in a 15-mile diameter circle, which includes the Oxbow, Shawnee Lookout Park and most of Dearborn County Indiana. Everyone is invited to participate regardless of skill level. There is no participation fee. You can participate all day, for just a couple of hours or just by staying home and counting the birds at your feeders if you live in the count area. If you're interested please contact Jack for more information. Note: Paul Wharton, longtime Oxbow Inc. supporter and compiler of this count, recently moved to the sunny climes of Florida and asked Jack Stenger to replace him as the compiler of this count. Our best wishes and thanks go out to Paul and we wish Jack success as the new compiler of this count.
---
AmazonSmile
Oxbow has signed signed up with AmazonSmile. Anyone who uses it, and designates Oxbow of Indiana as the recipient organization, will have 0.5% of their eligible purchases come to us. Just click on this link to help us out: http://smile.amazon.com/ch/31-1390071.
---
Click on the Image Below for a Local Map of the Oxbow
Please email comments and suggestions to Kani Meyer at kaniau@yahoo.com