Oxbow, Inc.
Protecting and Preserving Wetlands
P.O. Box 4172, Lawrenceburg, IN 47025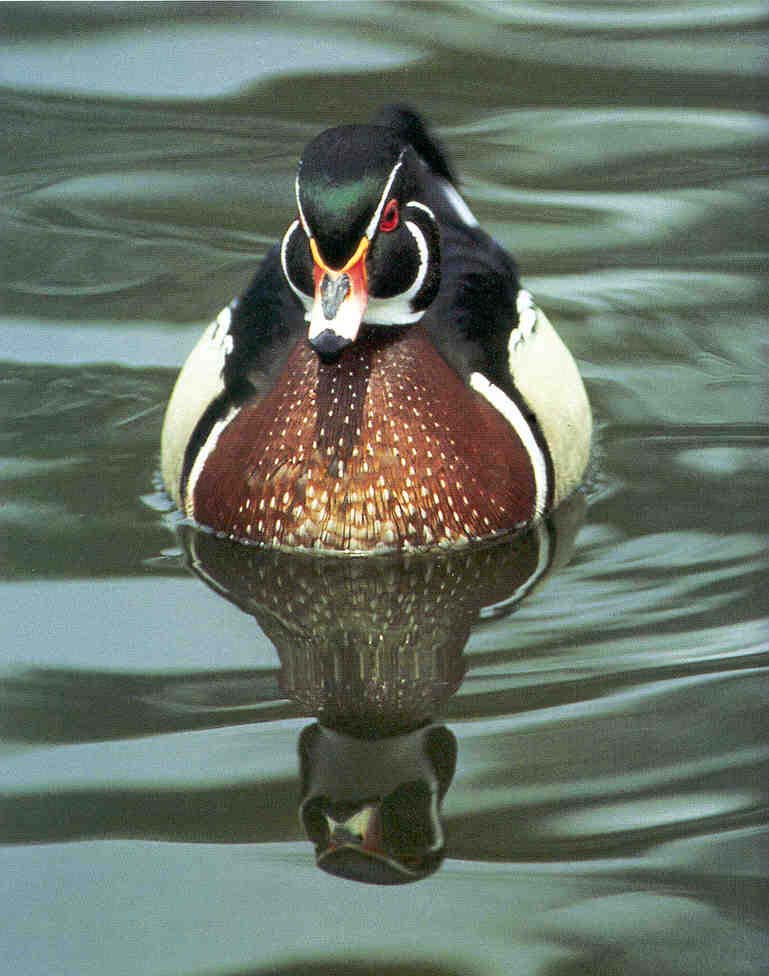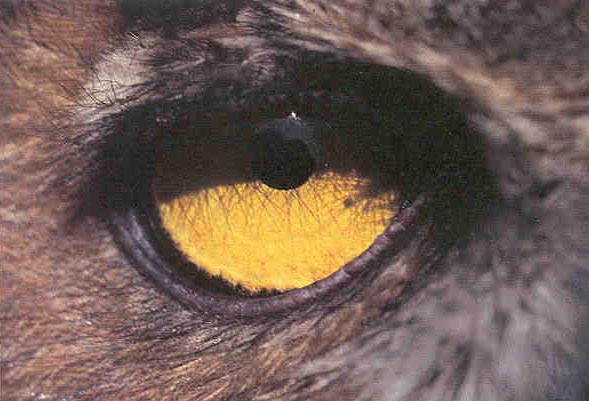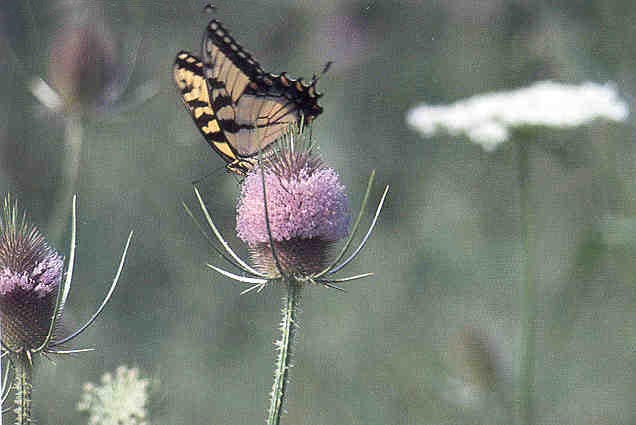 A Special Place for Wildlife
Birth of an Organization
In the summer of 1985, political and business leaders announced plans to create a major new port authority and build a 700-acre commercial barge shipping center on this floodplain.
The Oxbow is a broad floodplain where the Great Miami River empties into the Ohio. This area where three states - Ohio, Indiana, and Kentucky - come together, is near Lawrenceburg, Indiana, seventeen miles downstream from Cincinnati.
Early settlers on this continent found the forests and grasslands interspersed with swamps, ponds, and marshes. But now 55% of America's wetlands have been drained and we still lose more than 400,000 acres of wetlands every year.



Oxbow's Spring Clean Up
Join us to clean up the Oxbow after the winter floods and enjoy pizza after!
Trucks needed!!!
April 25
9 a.m. - noon
Tuesday, March 10, 2015 @ 7:30pm
301 Walnut St., Lawrenceburg
The Oxbow, Inc. Office
Dr. Anne-Catherine Vanhove, post-doctoral scientist at CREW in the Cincinnati Zoo and Botanical Garden, will give an overview of CREW's current propagation and preservation work on native endangered plants. The talk will include the ongoing restoration project of the Cumberland sandwort in Daniel Boone National Forest (Kentucky) and the current 'Frozen Garden' project in which plant samples from CREW's CryoBioBank (seeds, spores, pollen and shoot tips) are retrieved from storage in liquid nitrogen after up to 20 years to examine their viability. Both projects provide valuable information for future work to preserve the world's plant biodiversity.
Sunday, March 22, 2015, 8:00 AM
Meet: In the upper Oxbow parking lot at the main entrance just beyond the cement plant
Leader: Ann Oliver, (513) 307-0929, annieobirder@yahoo.com
March in the Oxbow means ducks, as spring waterfowl migration reaches its peak during this month. The Oxbow has historically been a magnet for migrating birds, but especially so for waterfowl. As one of Oxbow's long standing motto's states, "The Duck Stops Here".
In addition to waterfowl migration many other signs of spring should be noticeable by this date. So shake off your cabin fever and join our trip leader Ann Oliver for this morning trip. Ann is a skilled birder, long time Oxbow Inc. supporter and regular visitor to the Oxbow area. So make plans to join her on this trip as we expect many species of waterfowl but many other early spring migrants as well. Bald Eagles have become almost a sure thing in the Oxbow area, especially at this time of year, and Sandhill Cranes are also a good bet.
March also brings rain and potential flooding to the Oxbow bottoms so some areas can become inaccessible during this month. Ann will adjust her plans of access accordingly on the day of the trip, but her main agenda will be to find waterfowl so she will probably cover several spots in the Oxbow area including Lost Bridge. So catch "spring fever" and come out and join us. Dress accordingly for late winter and expect some mud on your shoes. This is a morning trip that will end somewhere between 11 AM and noon. Feel free to contact Ann if you have any questions regarding this trip.
---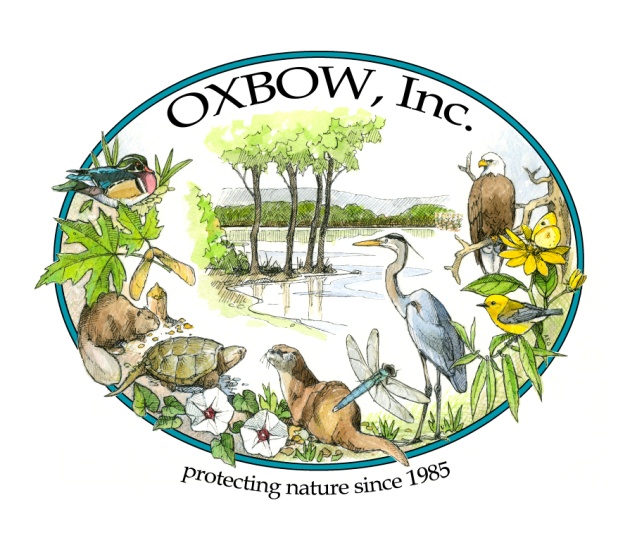 ---
AmazonSmile
Oxbow has signed signed up with AmazonSmile. Anyone who uses it, and designates Oxbow of Indiana as the recipient organization, will have 0.5% of their eligible purchases come to us. Just click on this link to help us out: http://smile.amazon.com/ch/31-1390071.
---
Click on the Image Below for a Local Map of the Oxbow
Please email comments and suggestions to Kani Meyer at kaniau@yahoo.com