Oxbow, Inc.
Protecting and Preserving Wetlands
P.O. Box 4172, Lawrenceburg, IN 47025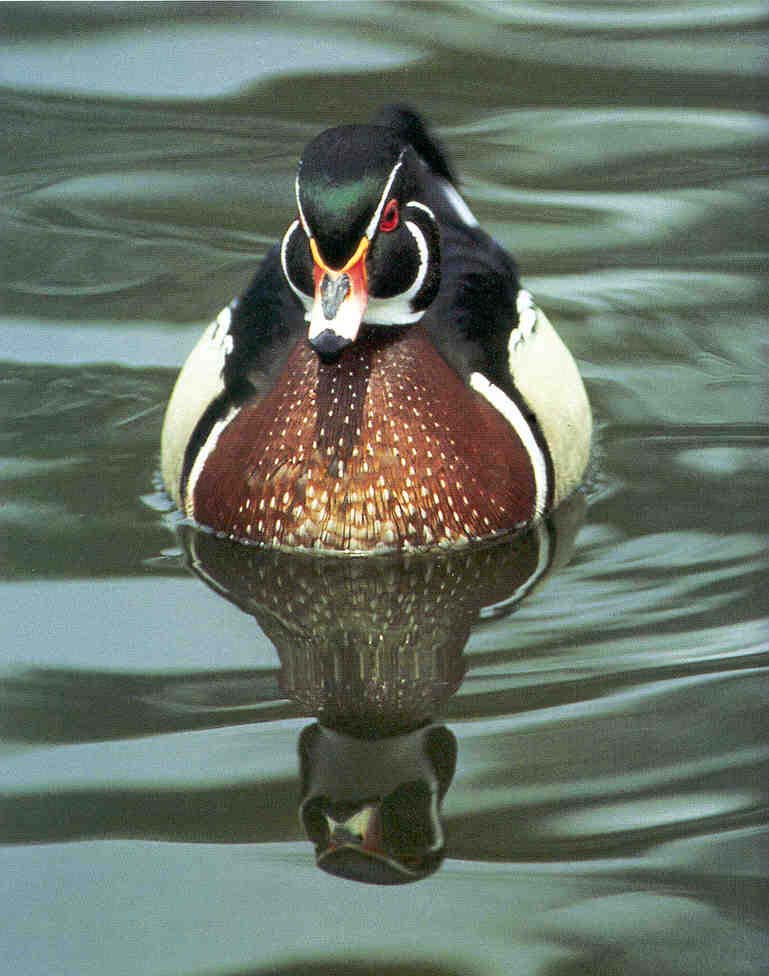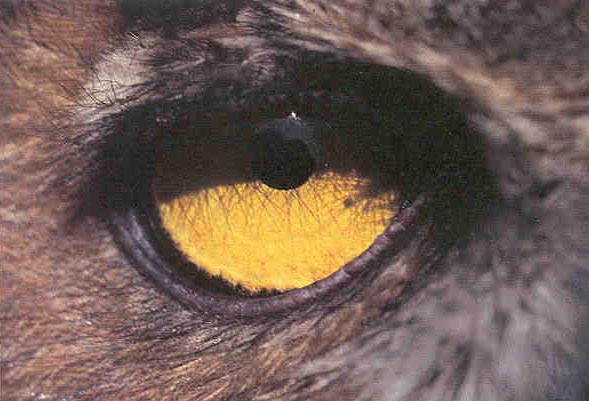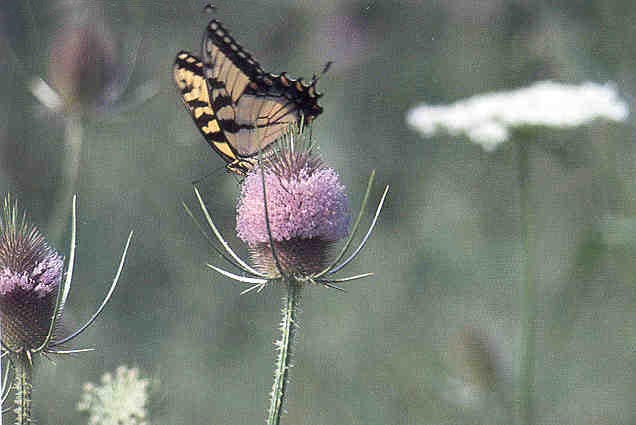 A Special Place for Wildlife
Birth of an Organization
In the summer of 1985, political and business leaders announced plans to create a major new port authority and build a 700-acre commercial barge shipping center on this floodplain.
The Oxbow is a broad floodplain where the Great Miami River empties into the Ohio. This area where three states - Ohio, Indiana, and Kentucky - come together, is near Lawrenceburg, Indiana, seventeen miles downstream from Cincinnati.
Early settlers on this continent found the forests and grasslands interspersed with swamps, ponds, and marshes. But now 55% of America's wetlands have been drained and we still lose more than 400,000 acres of wetlands every year.



Oxbow Fall Clean-Up
November 1 , 9am-noon
We need volunteers for clearing invasives and picking up summer trash!
Pizza at NOON!
contact Kani Meyer: kaniau@yahoo.com
Tuesday, September 9, 2014 @ 7:30pm
301 Walnut St., Lawrenceburg
The Oxbow, Inc. Office
84 Years and still Growing! Jack Sutton, Executive Director of Great Parks, will present the history of Great Parks of Hamilton County, including its mission and key focus on conservation of natural resources, outdoor recreation and nature education. The talk will also include an update on Oak Glen Nature Preserve and the restoration efforts underway following the March, 2014 oil pipeline spill.
Sunday, September 14, 2014, 8:30 a.m.
Meet: In the upper Oxbow parking lot at the main entrance to the Oxbow.
Leader: Ned Keller, (513) 349-3369, nedkeller49@gmail.com
Fall migration is well under way during September and that will be the focus of this month's field trip. Warbler (as well as other songbirds) migration peaks during mid-September and shorebirds continue to move south throughout the month. Raptors are also on the move at this season. The Oxbow area is a great place to see all of this avian diversity so we hope you come out and join us for what should be a great morning visit to the Oxbow. Our trip leader, Ned Keller, is a skilled and expert birder and has birded the Oxbow area for many years.
---
AmazonSmile
Oxbow has signed signed up with AmazonSmile. Anyone who uses it, and designates Oxbow of Indiana as the recipient organization, will have 0.5% of their eligible purchases come to us. Just click on this link to help us out: http://smile.amazon.com/ch/31-1390071.
---
WHAT DO YOU THINK?
The OKI Regional Council of Governments is updating a policy plan to improve quality of life and service to the public in southwest Ohio, northern Kentucky, and southeast Indiana, and they want to hear from you. Issues in the plan affect everyday life in the region, such as congestion on roadways, the attractiveness of communities for business and job creation, housing for all ages, income levels and family types and adequate water and sewer facilities. The draft plan and questions to invite feedback are available on-line. To find out more and share your opinions, visit www.howdowegrow.org
---
Click on the Image Below for a Local Map of the Oxbow
Please email comments and suggestions to Kani Meyer at kaniau@yahoo.com