Oxbow, Inc.
Protecting and Preserving Wetlands
P.O. Box 4172, Lawrenceburg, IN 47025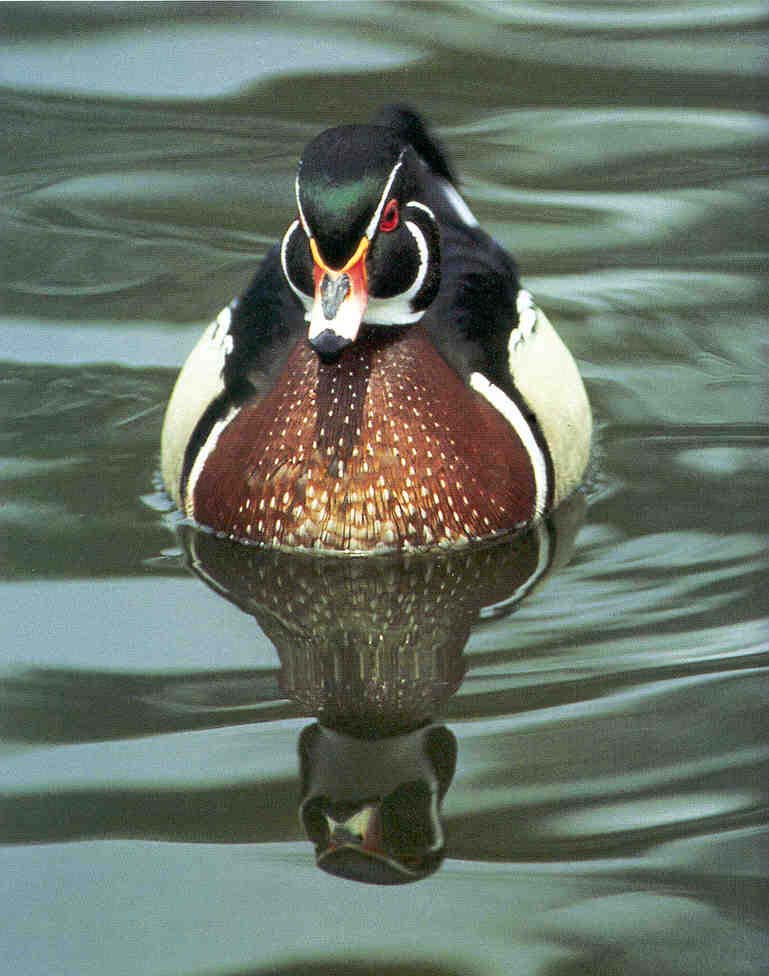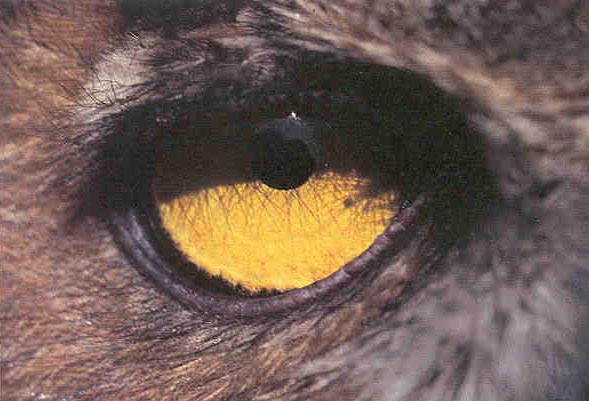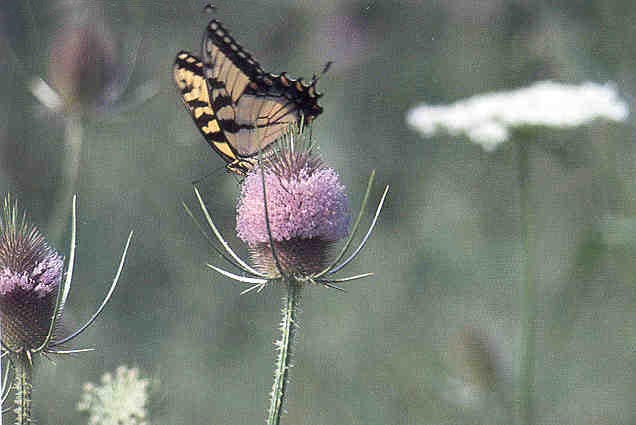 A Special Place for Wildlife
Birth of an Organization
In the summer of 1985, political and business leaders announced plans to create a major new port authority and build a 700-acre commercial barge shipping center on this floodplain.
The Oxbow is a broad floodplain where the Great Miami River empties into the Ohio. This area where three states - Ohio, Indiana, and Kentucky - come together, is near Lawrenceburg, Indiana, seventeen miles downstream from Cincinnati.
Early settlers on this continent found the forests and grasslands interspersed with swamps, ponds, and marshes. But now 55% of America's wetlands have been drained and we still lose more than 400,000 acres of wetlands every year.



---
Tuesday September 8, 7:30 PM
Dr. Gene Kritsky, Professor of Biology, Mount St. Joseph University
"The Tears of Re: Beekeeping in the Past and its Promise for the Future."
Dr. Gene Kritsky, Professor of Biology at Mount St. Joseph University and a world-renowned entomologist, will talk about his observations and experiences involving bees and beekeeping in Egypt, Slovenia, Greece and East Africa in the past an in present time. His beautifully illustrated presentation will emphasize the importance of insects to the foods we eat and to the common good.
Dr. Kritsky's research has been featured on the ABC Evening News, Good Morning America, CBS Evening News, Cable News Network Science News, as well as Scientific American, the New York Times, and Nature, among others. His book, The Tears of Re, will be published by Oxford University Press in 2016.
Early Fall Migrant Shorebirds & Waders
Friday Evening, August 21, 2015, *6:30 PM
Meet in the upper Oxbow parking lot at the main entrance to the Oxbow.
Co-Leader: Jack Stenger, (513) 503-3389, jackstenger@gmail.com
Co-Leader: Jay Stenger, (513) 522-8147, jaystenger@cinci.rr.com
*Note that this is an evening field trip.
A few years ago, in an attempt to beat the heat of the August "dog days", we began scheduling our August field trips in the evening. For several reasons this trip has become quite popular so we will continue the tradition. The focus of this trip will be birds, specifically early fall migrants through the Oxbow. That's right, I did say fall. While the calendar and temperature tells us it is still late summer, the southbound fall migration of shorebirds, long-legged waders (herons & egrets) and several other species begins quite early and will be well under way by this date. So come out and join our trip leaders, father and son team Jay and Jack Stenger, for what should be a pleasant summer evening in the Oxbow. These two guys are skilled and veteran birders who know the area inside and out.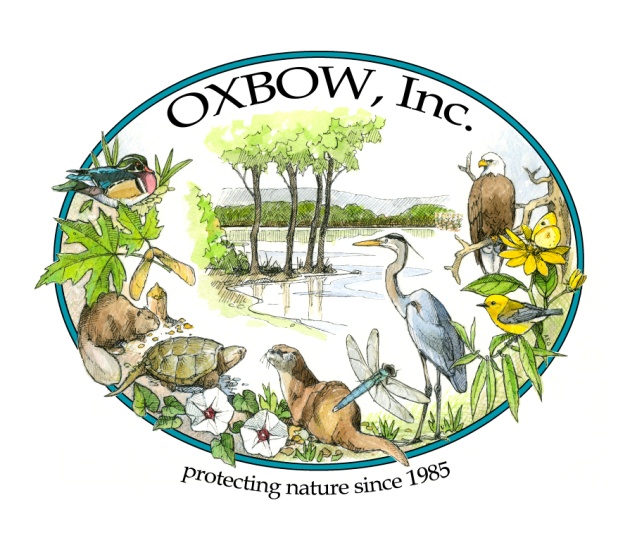 ---
AmazonSmile
Oxbow has signed signed up with AmazonSmile. Anyone who uses it, and designates Oxbow of Indiana as the recipient organization, will have 0.5% of their eligible purchases come to us. Just click on this link to help us out: http://smile.amazon.com/ch/31-1390071.
---
Click on the Image Below for a Local Map of the Oxbow
Please email comments and suggestions to Kani Meyer at kaniau@yahoo.com